Fully licensed and insured rubbish clearance professionals...
At Junkbusters, we go to work every day because we want to solve the greatest problem in the waste sector. There are just too many unreliable companies and some which operate outside the scope of the law.
We realised this just couldn't wait and came together in 2020, to combine our skills of over 10 years experience in the waste management and eCommerce sectors. To develop a model, which delivers unrivalled same day, waste and rubbish removals in Birmingham.
Holding a small fleet of vans and growing quickly. We respond rapidly, to our customers changing business and domestic rubbish collection requirements. Clearing large amounts, in no time at all.
Skips are great in certain circumstances, in others, they are not convenient and need a permit, not to mention the health and safety complications and access problems of a clearance. In most cases, we are a more cost-effective alternative to a skip.
Sometimes, our customers just don't want the hassle, needing a speedy service and that's where we are happy to step in.
We will admit, even we are surprised at how disjointed and unreliable the industry is. Customers are worried about where their waste will end up, particularly with the growth of fly-tipping and increasing landfill.
It was time to develop a service which delivered peace of mind, with recycling at its heart. We are registered with the regulatory body and take our health and safety requirements seriously.
So we are very excited, to grow our business with you now and in the future. Trust us, to remove your waste swiftly with our competitive rates and same day service, throughout the Midlands.
Get in touch with our team directly on 07404 360 379 for more information about how we can help you!
Working in the Birmingham area for a number of years means we have been able to earn ourselves a reputation for our quality of service, always providing our clients with the very best customer care possible. Through this we have earnt a number of highly stared customers reviews, telling us how our team got on and how our service is unmatched throughout the region.
If you are an existing customer please feel free to leave us a review on our Yell.com or Facebook page, telling us about your time with our professionals.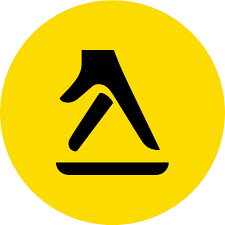 Highly Recommend
Excellent service. We added on rubbish last minute no hesitation he took it without any question. Very friendly and very helpful. Highly recommend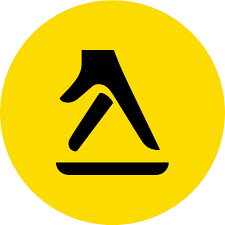 Brilliant
Excellent professional service would highly recommend - and really nice guys !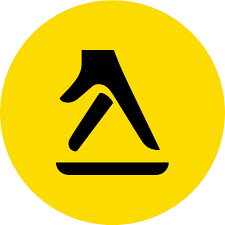 Definitely Recommend
Recommend definitely, the rubbish I needed removed was vile and although they gagged they got on with it, fast reliable professional guys. And cheapest quote I got.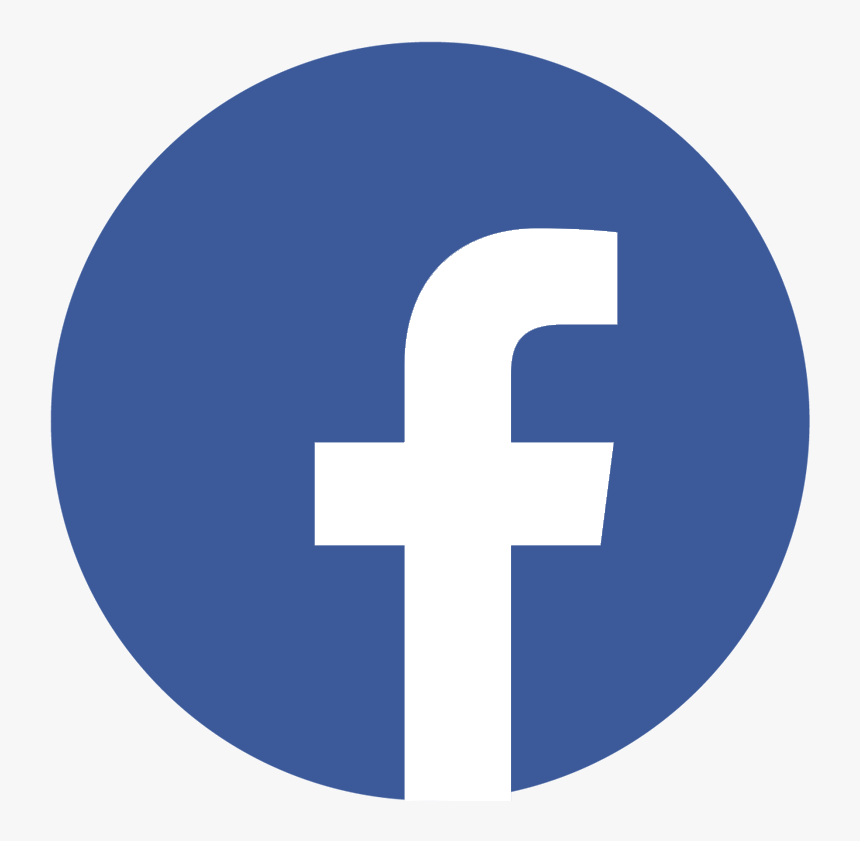 Recommend
very good customer service. i will recommend 100%. very helpfull and great job they done clean and tidy. i booked yesterday and next day collect. nice.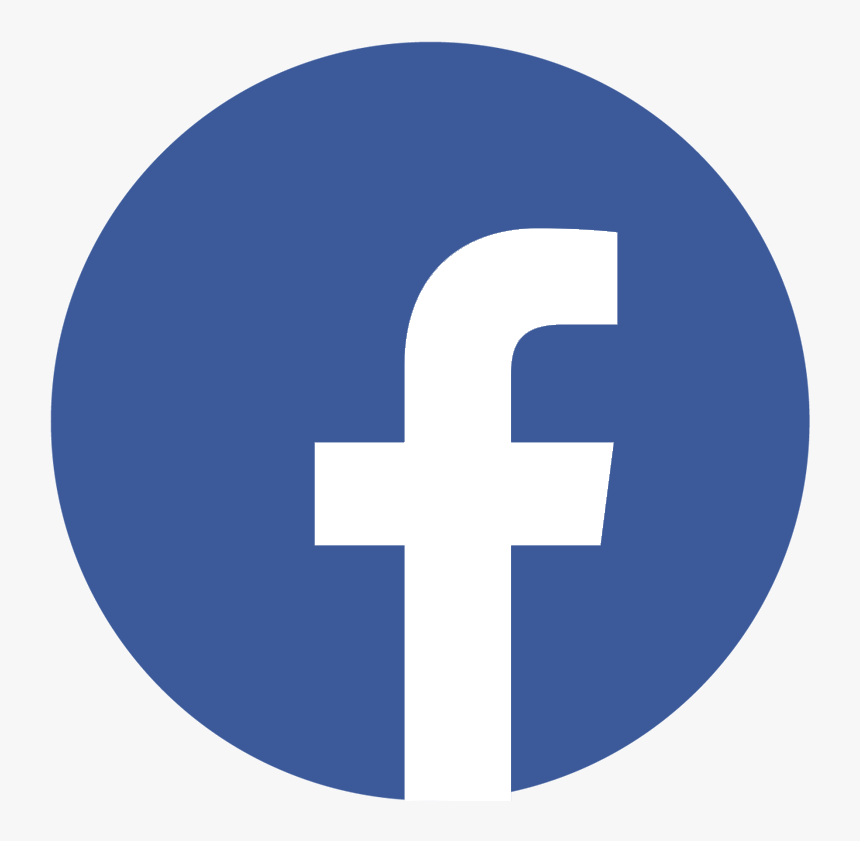 Incredible
Great service. Sent a message and Chris was there literally 15 minutes later. Job was done in no time, and most importantly, for the price quoted. I would 100% recommend.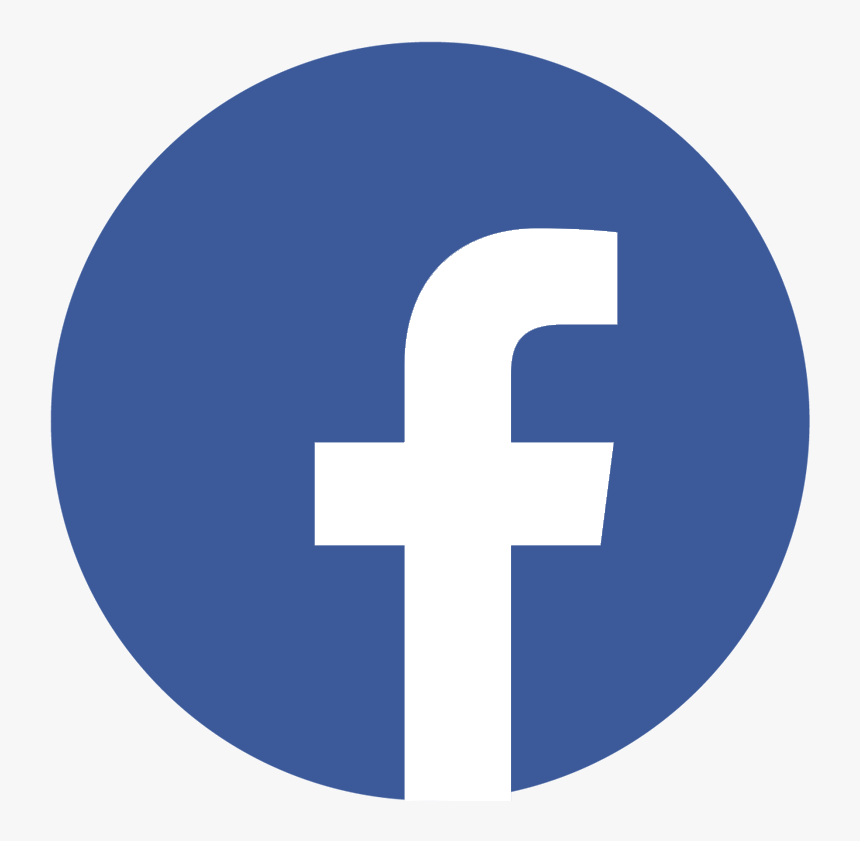 Great!
Lads were polite and helpful. Great service and nothing was too much trouble. Cheaper than a skip and was cleared within minutes. Would recommend these to everyone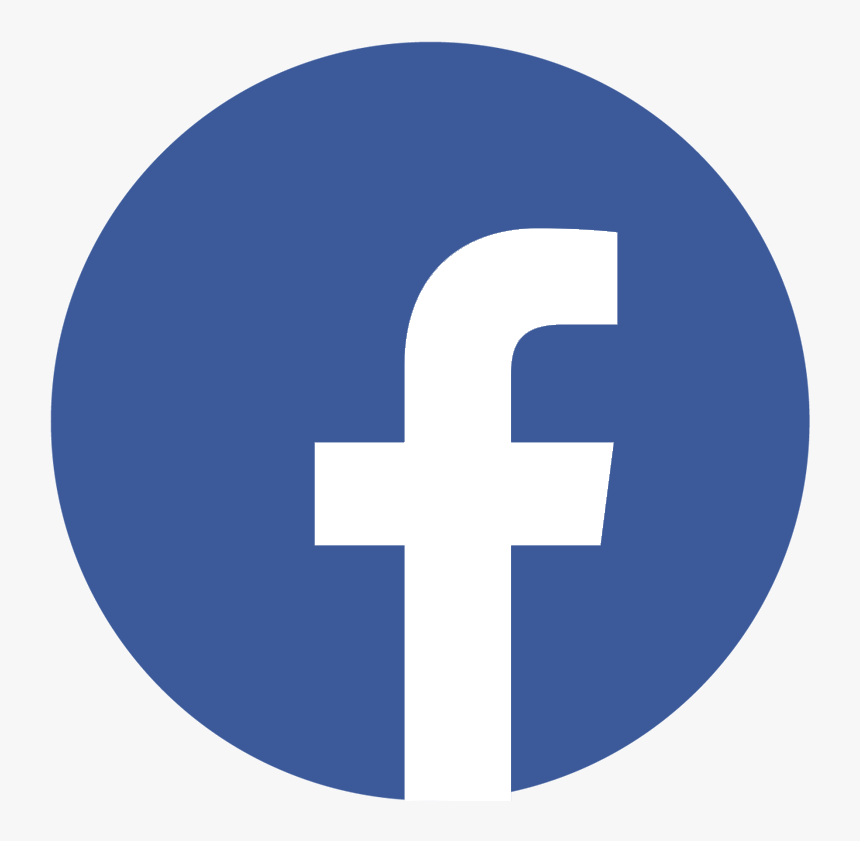 Incredible Service!
Hard-working, reliable service. Massive job clearing tonnes of garden waste & more for us. All dealt with quickly & decent people to work with.
At Junkbusters we do everything we can to help our OAP customers, offering an additional discount on top of our already low prices. Doing everything we can to help our customers.
If you are carrying our a garden improvement project and have a lot of garden waste, we offer a 20% discount on the same weight waste compared to other waste refuges.
For all of the waste that we collect, our team are always on the look our for items that we can give to charity, helping local shops and the community.
Need some professional help?
Get in touch with our experts today to receive some professional advice or to arrange a free quotation!