Fully licensed and insured rubbish clearance professionals...
We understand that the larger and more 'bulky' items can be a pain to dispose of and often lead you to think that your best option is to hire a skip. No Need. Here at Junk Busters, we have been able to perfect our Man & Van rubbish collection service, operating effectively to remove all types of items and dispose of them correctly. An advantage of working with us for your bulky item removal is our team of professionals will do all the heavy lifting for you, removing it from your property and breaking it down correctly.
Get in touch with our team directly on 07404 360 379 for more information about how we can help you!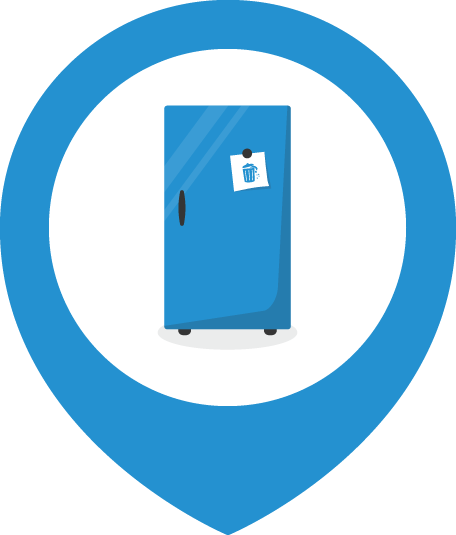 How to get rid of your fridge freezer
When it comes to changing your fridge freezer you can be face with two major problems. For a start, they are often incredibly heavy. Another problem you will be faced with it is the fact they contain dangerous chemicals. If not handle properly fridge freezers can often leak these chemical and cause damaging effects to the local environment.
Our team of professionals have years of experience and training, using the best and most effective techniques to move your fridge without causing any damaged to your floors or walls. You will be amazed at how quick our team can collect and dispose of your fridge freezer.
Can I take it to the dump?
It is best to check with your local council before you attempt to take it to the dumb. If they accept it you can also be faced with a heavy fee. When you choose to work with us at Junkbusters, we will organise all of this for and use our own facility to dispose of the white goods correctly.
Through our commitment to recycling and ensuring as little waste goes into landfill, we will inspect every item we collect to see if it is possible for it to be donated to charity.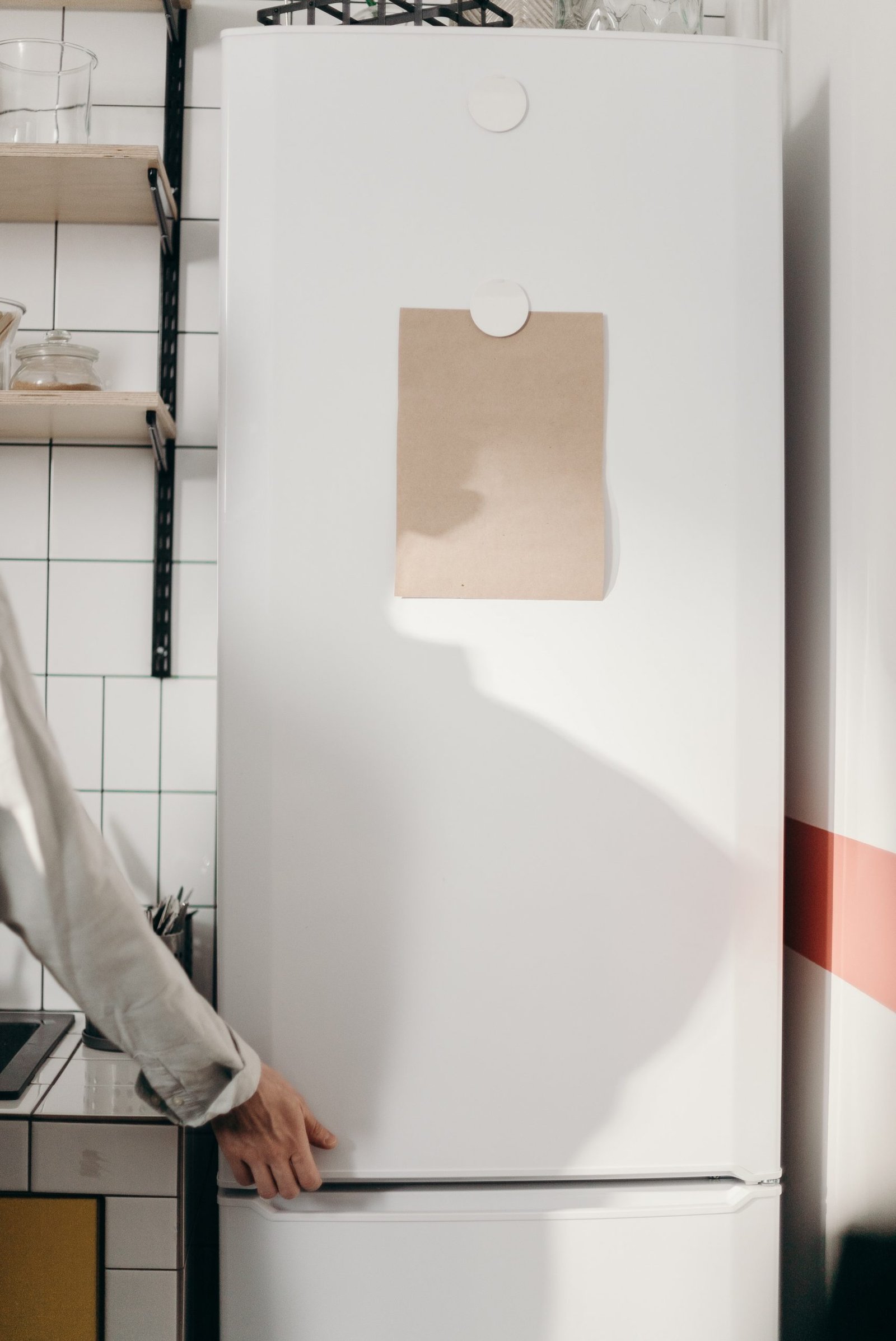 Why Work With Junk Busters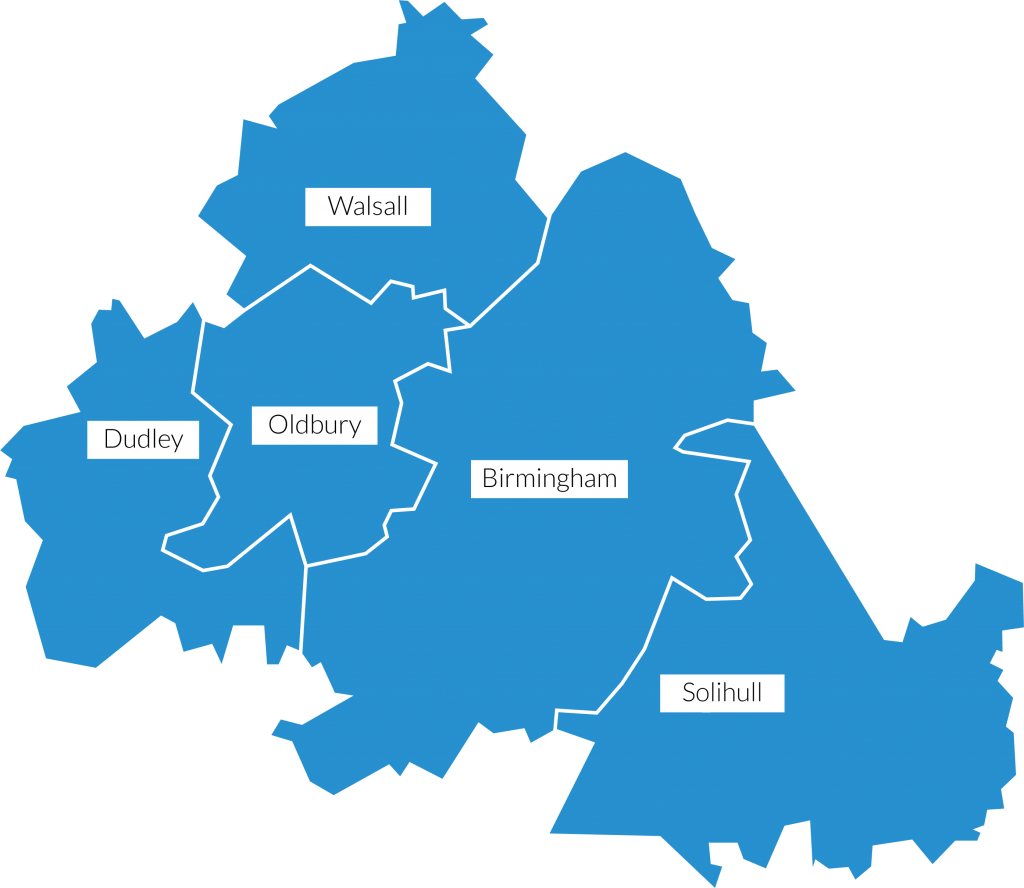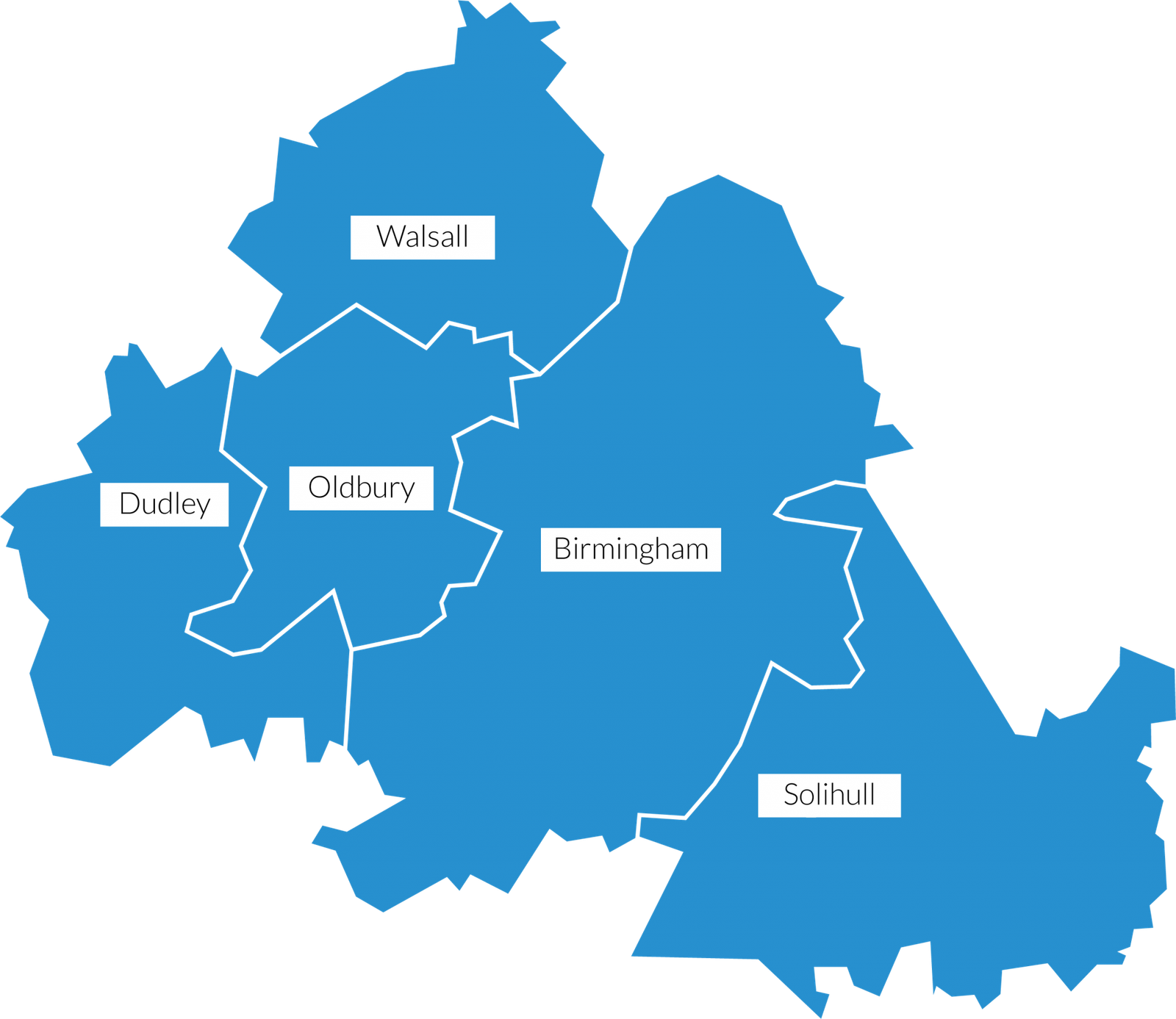 Working Throughout The Midlands
Here at Junkbusters we cover all of the Midlands, supplying a level of service that is simply unmatched in the local region. Here are some of the surrounding areas...
Need some professional help?
Get in touch with our experts today to receive some professional advice or to arrange a free quotation!