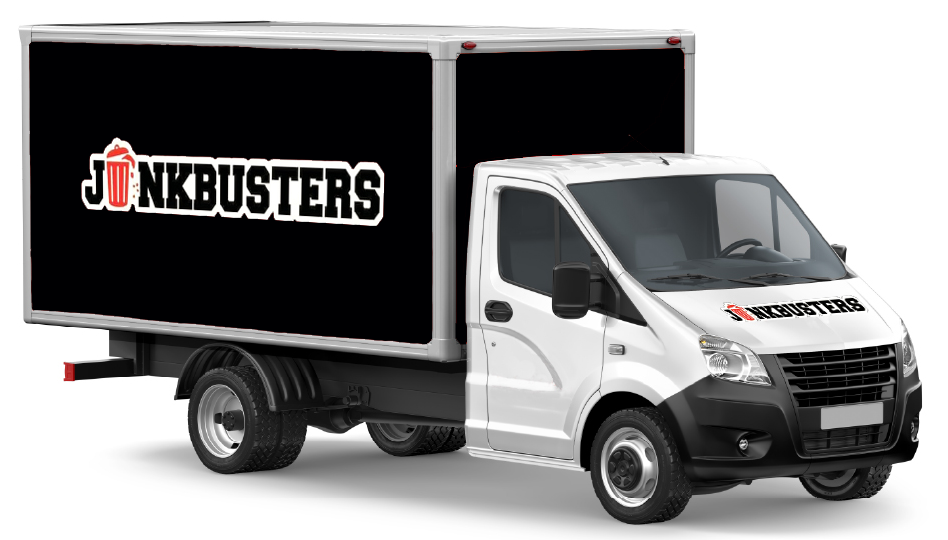 Best Rubbish Removal in Birmingham
At Junk Busters, we're proud to be recognised as the best in rubbish removal Birmingham has to offer. Offering a vast array of rubbish collection and waste removal services to Birmingham and its surrounding areas, we cater to both commercial and domestic clients, delivering an affordable, professional, and bespoke service designed to meet your specific needs.
Whether you've got a massive clear-out project on your hands, garden waste that needs removing, or a few odds and ends that need to be disposed of, no job is too big or too small for us. Our Birmingham rubbish removal team is dedicated to providing a hassle-free waste collection experience.
For swift, efficient, and professional waste clearance, turn to the leaders in rubbish removal in Birmingham. Contact Junk Busters today to arrange your waste collection.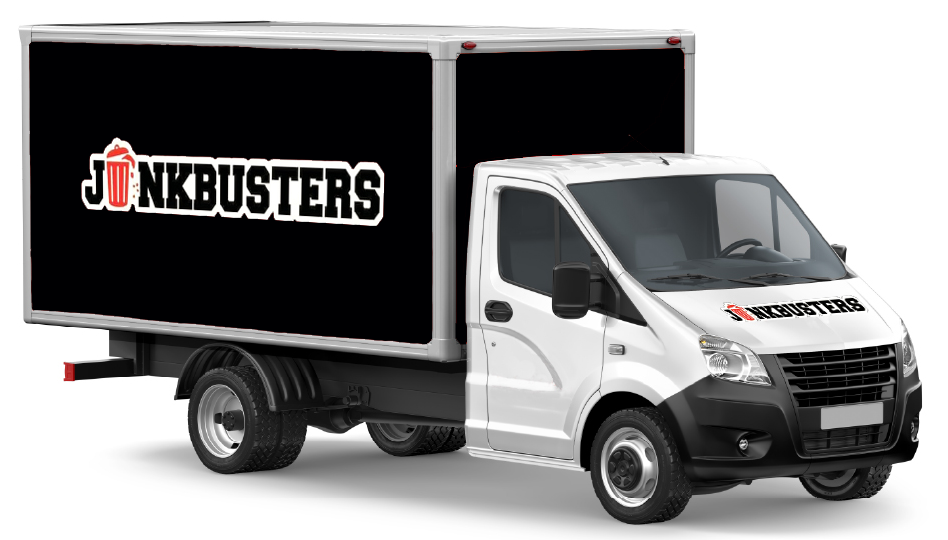 Waste Removal Birmingham & Surrounding Areas
For top-notch waste removal and rubbish collection services in Birmingham and the surrounding areas, look no further than Junk Busters. We deliver a professional and cost-effective solution, tailored to cater to all your rubbish removal needs. Our quick response team strives to reach you as swiftly as possible, providing premier rubbish removal and house clearance services in Birmingham, on both domestic and commercial fronts. From full home clearances to single item pick-ups and garden waste removals, we offer a comprehensive range of options, ensuring your waste management concerns are aptly handled.
Our Birmingham-based team is committed to being at the forefront of responsible and eco-friendly waste removal practices. Trust Junk Busters for sustainable rubbish removal in Birmingham, preserving our environment whilst taking care of your waste.
Reach out to us to learn more and obtain a free quote for skip bag hire today. Choosing Junk Busters ensures an efficient, ethical, and reliable waste removal and rubbish collection solution. Opt for the best rubbish removal Birmingham can offer, choose Junk Busters.
Our team will always work to provide some of the most responsible and environmentally-friendly waste removals in Birmingham, so be sure to get in touch with us to find out more and get a free quote for a skip bag hire today.
Send us a photo of your waste through our WhatsApp and one of our experts will get back in touch with a free quotation!
Let us clean up your mess
At Junk Busters, we fully comprehend the significance of ethical waste removal. We are devoted to responsibly managing your waste in the most environmentally friendly way possible. As staunch environmental advocates, we take pride in recycling 90% of the waste we gather, minimising our environmental footprint. You can have peace of mind knowing that all rubbish and recyclable materials we collect are disposed of safely and appropriately.
We recognise that dealing with waste can sometimes be a stressful or overwhelming task. That's why we make rubbish removal in Birmingham as straightforward as possible, offering a non-judgemental, supportive service that's just a call away.
We understand that keeping a tidy home isn't always easy, and accumulated clutter can adversely impact your mental well-being. Our professional and experienced team are on standby to answer any queries you may have and provide a top-tier service designed to simplify your life. We efficiently and affordably dispose of your waste with utmost care.
If you're confronted with junk, waste, or rubbish that requires swift removal, Junk Busters is here to assist. For an instant quote, simply send a photograph of your waste via Whatsapp. Our friendly team will promptly respond with a free quotation.
With years of experience serving customers in and around Birmingham, the team at Junk Busters has the expertise to get the job done right the first time. Whether you're looking for domestic rubbish removals, commercial waste collection, or garden waste removals, then you're in the right place.
Choose Junk Busters, the leading name in rubbish removal Birmingham trusts, for an eco-friendly, stress-free, and cost-effective solution.
Why Work With Junk Busters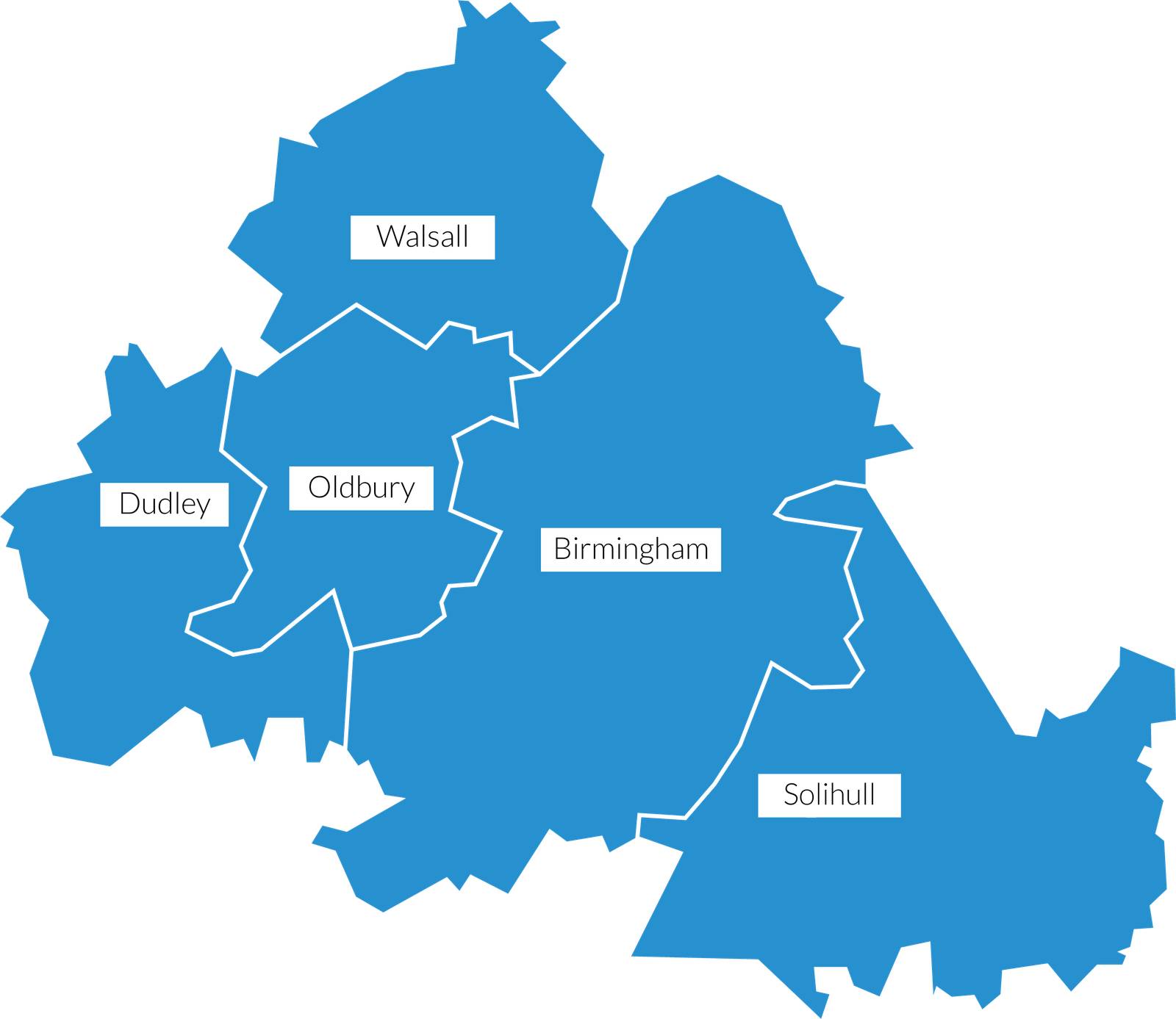 Working Throughout The Midlands
Finding a reputable rubbish removal service can be difficult. But not now you've found us. Junk Busters is proud to supply a level of service that is unmatched in the local region. We can help with rubbish removal in:
• Erdington
• Perry Barr
• Ladywood
• Hodgehill
• Yardley
• Edgebaston
• Hall Green
• Selly Oak
• Northfield
• Solihull
• Smith's Wood
• Castle Bromwich
We cover it all! Junk Busters are always prepared to go the extra mile for our customers, so get in touch today to clear that rubbish for good.
The Best Rubbish Removal Service in Birmingham
Searching for dependable rubbish removal services in Birmingham doesn't have to be a chore. With Junk Busters, your concerns about clutter and junk disposal are a thing of the past. As the leading provider of rubbish removal in Birmingham, we offer competitive pricing, unrivalled customer service, and a commitment to exceed expectations, ensuring our customers are thoroughly catered for without a worry.
Whether it's a minor clear-out or a major decluttering project, we're here to assist with a diverse range of services including rubbish removal, junk hauling, and more.
We work in sync with your lifestyle or business to address your waste removal needs effectively. Offering a comprehensive suite of waste disposal solutions, we guarantee proper management of your waste. Our team brings a wealth of experience to the table, adept at handling various waste removal tasks including:
Standard Rubbish Removal Services
Complete House Clearances
Convenient Skip Bag Hire
Building or Construction Waste
Large, Bulky Items
Hoarding Situation Clean-ups
Garden Waste
Unwanted Clothing
For more information on the most reliable rubbish removal Birmingham offers, give Junk Busters a call today. We're dedicated to making your space cleaner and clutter-free, one job at a time.
Providing the Best Rubbish Removal at Competitive Rates
Our team of professionals can adapt their service to fit your needs. Our competitive prices and excellent customer service have given us a reputation for the best rubbish removal in Birmingham and a loyal customer base. Don't take our word for it, read our reviews from real customers here.
Get rid of your clutter today with Junk Busters! And if you have any questions, don't hesitate to contact their professional team — they are always here to help!
Working in the area for a number of years we have been able to develop a reputation for ourselves as the go-to team of professionals for all rubbish clearance services, no matter the size. Through our commitment to quality, we have been able to gain many customer reviews, letting our team know how helpful they were. Take a look at our Yell.com profile and see for yourself.
If you are an existing customer feel free to let us know how we got on with your waste collection in Birmingham.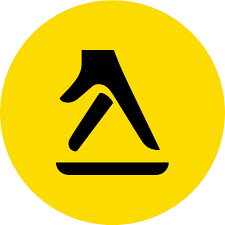 Customer
Excellent service. We added on rubbish last minute no hesitation he took it without any question. Very friendly and very helpful. Highly recommend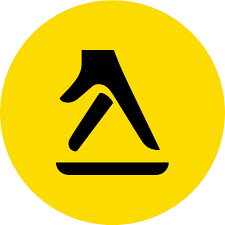 Customer
I messaged on Facebook and next day they where here and my garden resembles a garden again cheers guys defo recommendation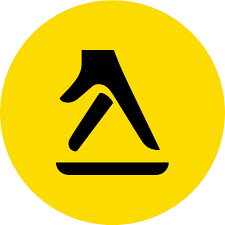 Customer
Excellent professional service would highly recommend - and really nice guys !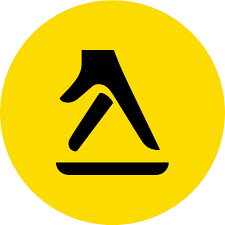 Customer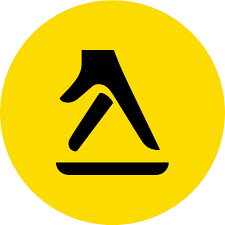 Customer
Top Tips for Decluttering Your Home
Home clutter is a problem because it can lead to mental health issues. The reason is that clutter can make it challenging to find things when needed. Clutter also occupies a lot of space and makes your home look messy and uninviting. The other reason is that clutter can make you feel overwhelmed, which will…
Why Hire a Professional Rubbish Removal Service
Have you ever noticed how much rubbish you have amassed? If you are now preparing to get rid of the old junk you have gathered, you don't need to worry about the process because junk removal specialists, like Junk Busters, are easily accessible in Birmingham, UK. When it comes to disposing of hazardous materials, it's…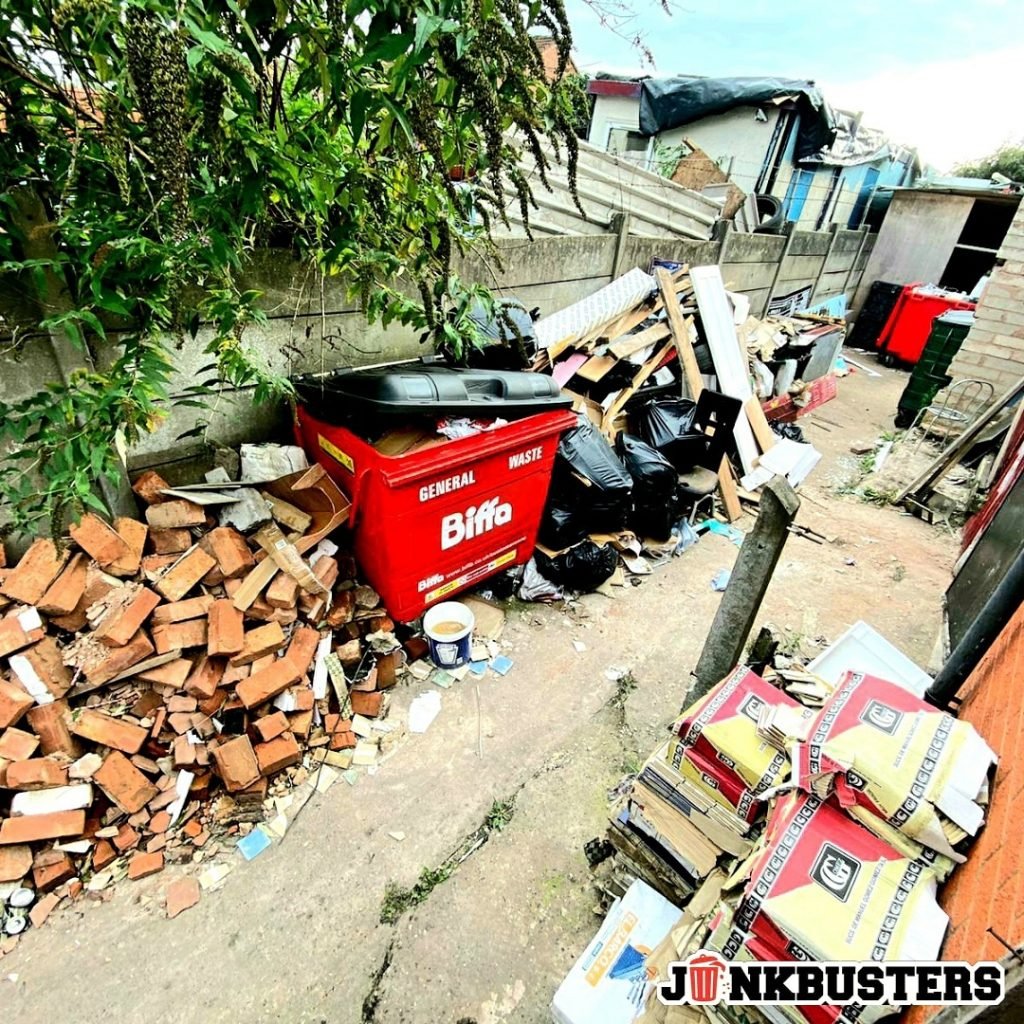 The Complete Guide to Rubbish Removal Services: Disrupting Garbage Collection and Disposal Services
Waste removal is the process of removing waste from a production facility, such as a manufacturing plant or office building. This includes waste generated during the facility's operation and waste materials discarded or left over from the production process. Waste removal is a very important aspect of environmental protection. It also plays an essential role…
Need some professional help?
Get in touch with our experts today to receive some professional advice or to arrange a free quotation!