Are you after a team of professionals to help remove any rubbish or waste you have lying around?
Working in and around the Birmingham area, we supply a range of rubbish removal services to both domestic & commercial clients,
working around you and your business. So hire us for your rubbish clearance.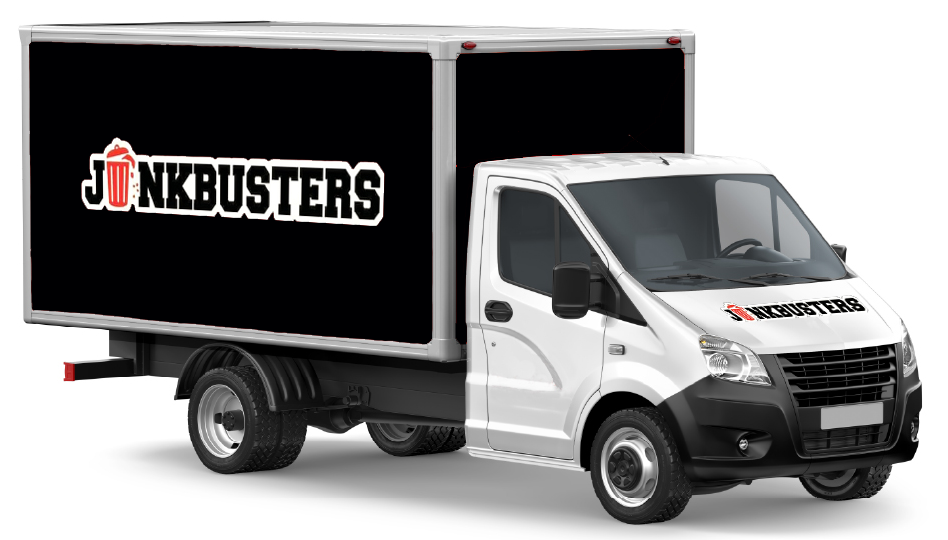 Waste Removal Birmingham & Surrounding Areas
For waste removal services in Birmingham and the surrounding areas, the experts at Junk Busters offer an affordable and professional service, giving you what you're looking for. We'll work to get to you as quickly as possible and provide our rubbish removal services and house clearances in Birmingham on both a domestic and commercial basis, giving you the full range of options to ensure that your waste is taken care of.
Our team will always work to provide some of the most responsible and environmentally-friendly waste removals in Birmingham, so be sure to get in touch with us to find out more and get a free quote for a skip bag hire today.
Send us a photo of your waste throughout WhatsApp and one of our experts will get back in touch with a free quotation!
Junk Busters offers the best garden clearance and waste clearance in Birmingham. Our highly professional and experienced team will be on hand to come to your home or business and haul away all of the waste and junk you want rid of. This could be anything from clothing to construction debris so we really are able to take care of all of your requirements. We do more then just clear away the mess; we are on hand to offer advice on how to have a neater and more organised future.
Waste can cause such a distraction and become chaotic if not dealt with. We completely understand peoples frustrations and how life can just get on top of us sometimes.
Let Junk busters take some of the stress away. If you need professional rubbish clearance in Birmingham, call JunkBusters.
For far too long there's been that rubbish heap piling up in the spare room or maybe it's your garden that needs some TLC. This is where we can come in and make your life easier.
You can even donate and recycle which we are passionate about and it means your doing something for the environment. Furniture, old clothes, electronics and garden waste can be removed to give you a clear space to live in. JunkBusters are experts in domestic clearance services in Birmingham.
Call us now for a quote and let us clean up your mess and haul it away quickly for good!
Why Work With Junk Busters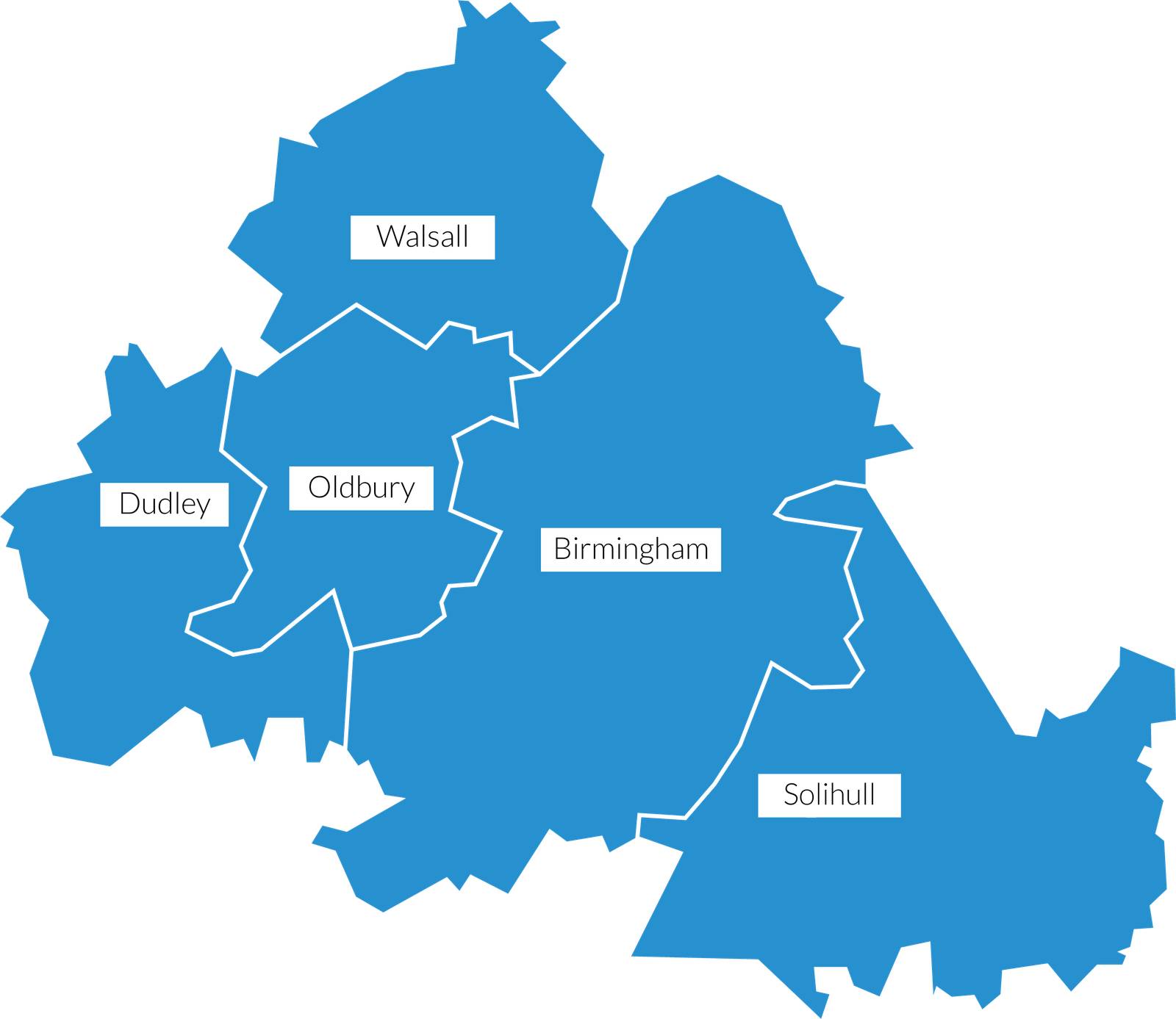 Working Throughout The Midlands
Here at Junk Busters, we cover all of the Midlands, supplying a level of service that is simply unmatched in the local region. From Erdington, Perry Barr, Ladywood, Hodgehill, Yardley, Edgebaston, Hall Green, Selly Oak to Northfield, Solihull, Smith's Wood, and Castle Bromwich, we cover it all. Our team of professionals is always ready and waiting to adapt their service to fit your needs. As a company, we are always prepared to travel a little bit further for our customers and provide the best waste collection in Birmingham!
The Best Rubbish Removal Service in Birmingham
Finding rubbish removal services in Birmingham can be a hassle. With Junk Busters, you never need to worry about how to get rid of clutter and junk from your property. Junk Busters provides the best rubbish removal in Birmingham at competitive rates and the finest customer service. We always go the extra mile to ensure our customers are taken care of and get what they need without worrying about anything. We're here for you, no matter what you need! We offer rubbish removal, junk hauling, and many other services.
Give us a call today for more information on rubbish removal in Birmingham.
Providing the Best Rubbish Removal at Competitive Rates
Clutter has become a sign of wealth in a consumer society. But it is also an overwhelming and unappealing environment that can cause mental health issues. Junk Busters makes removing your clutter easy and keeping yourself and your home neat, tidy, and clean. They offer the best rubbish removal in Birmingham at affordable rates, so you'll never have to worry about clutter again.
Get rid of your clutter today with Junk Busters! And if you have any questions, don't hesitate to contact their professional team — they are always here to help!
Junk Busters Believe In Keeping the Environment Clean
Feel overwhelmed or lazy? That's OK, our job is to take the burden off your shoulders. Junk Busters removes all your rubbish and recycles 90% of it. Our rubbish removal services are designed to be hassle-free and fast. We carefully remove all of your junk while being mindful of the environment. Our rubbish removal experts have ample experience tackling any type of junk that you could need to be removed from your property. Our team is equipped with the tools and knowledge necessary to complete any project. Our rubbish removal services are affordable and dependable, giving you a worry-free way to eliminate all your junk efficiently.
Contact Junk Busters for high-quality rubbish removal in Birmingham, West Midlands, today!
Working in the area for a number of years we have been able to develop a reputation for ourselves as the go-to team of professionals for all rubbish clearance services, no matter the size. Through our commitment to quality, we have been able to gain many customer reviews, letting our team know how helpful they were. Take a look at our Yell.com profile and see for yourself.
If you are an existing customer feel free to let us know how we got on with your waste collection in Birmingham.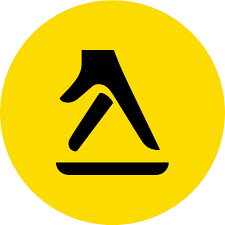 Customer
Excellent service. We added on rubbish last minute no hesitation he took it without any question. Very friendly and very helpful. Highly recommend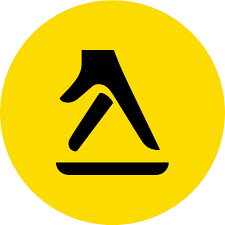 Customer
I messaged on Facebook and next day they where here and my garden resembles a garden again cheers guys defo recommendation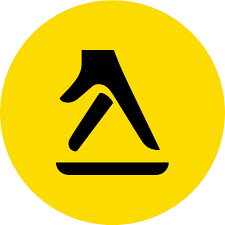 Customer
Excellent professional service would highly recommend - and really nice guys !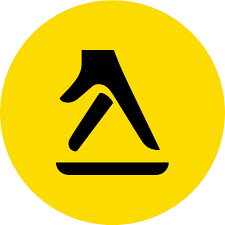 Customer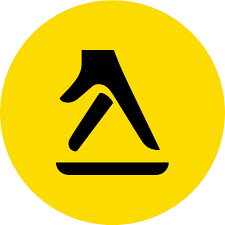 Customer
Local House Clearance Company in Birmingham
How much does a house clearance cost though? Well let us talk you through everything you need to know about house clearances and all that comes with the process. Generally the cost of a house clearance will depend on where you are in the country however the guide cost for a 3 bed semi detached…
House Clearance Birmingham
How much does it cost to complete a house clearance in Birmingham? Whether you are moving house or revamping your current home; we want to help take the stress away! We will be with you from start to finish and be happy to answer any questions you may have. Your home and satisfaction are important…
Rubbish Removal Birmingham
We all like our homes to be clean and tidy, and we work hard to keep our environments pleasant, however, there are sometimes instances where we may fancy a big clear out and the issue arises when we don't know what to do with our unwanted items. House clearances and rubbish removals can take time…
Need some professional help?
Get in touch with our experts today to receive some professional advice or to arrange a free quotation!