Fully licensed and insured rubbish clearance professionals...
Here at Junk Busters, we work closely with many local businesses, helping them with their day to day operations to ensure large commercial clearances run as smoothly as possible. Our team of professionals can help with large clearances of any office space and of all materials & furniture, or we can work with you regarding regular pickups that are scheduled beforehand. When it comes to commercial clearance in Birmingham, we are proud to be many company's first choices.
Get in touch with our team directly on 07404 360 379 for more information about how we can help you!
Why Work With Junk Busters
At Junkbusters we do all the heavy lifting for you. Our team of professionals have a deep understanding and experience with office clearance removals. Our experts will navigate tight corridors and staircases, causing no damage to the property and efficiently clearing the area for a fresh start. No matter the size, from a small office all the way through to a multi-story complex, we will help you.
Our expert team are also very friendly and adaptable. They will work around you in any way that they can to ensure your day-to-day operations aren't interrupted.
Why Work With Junk Busters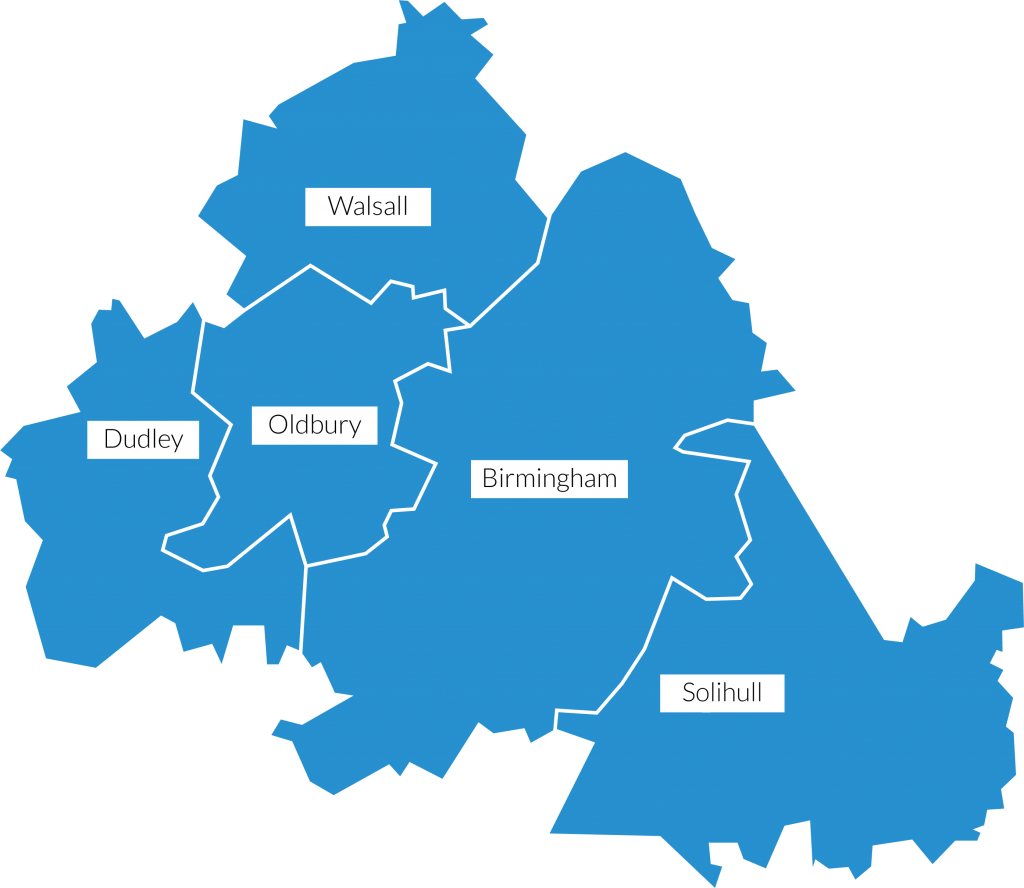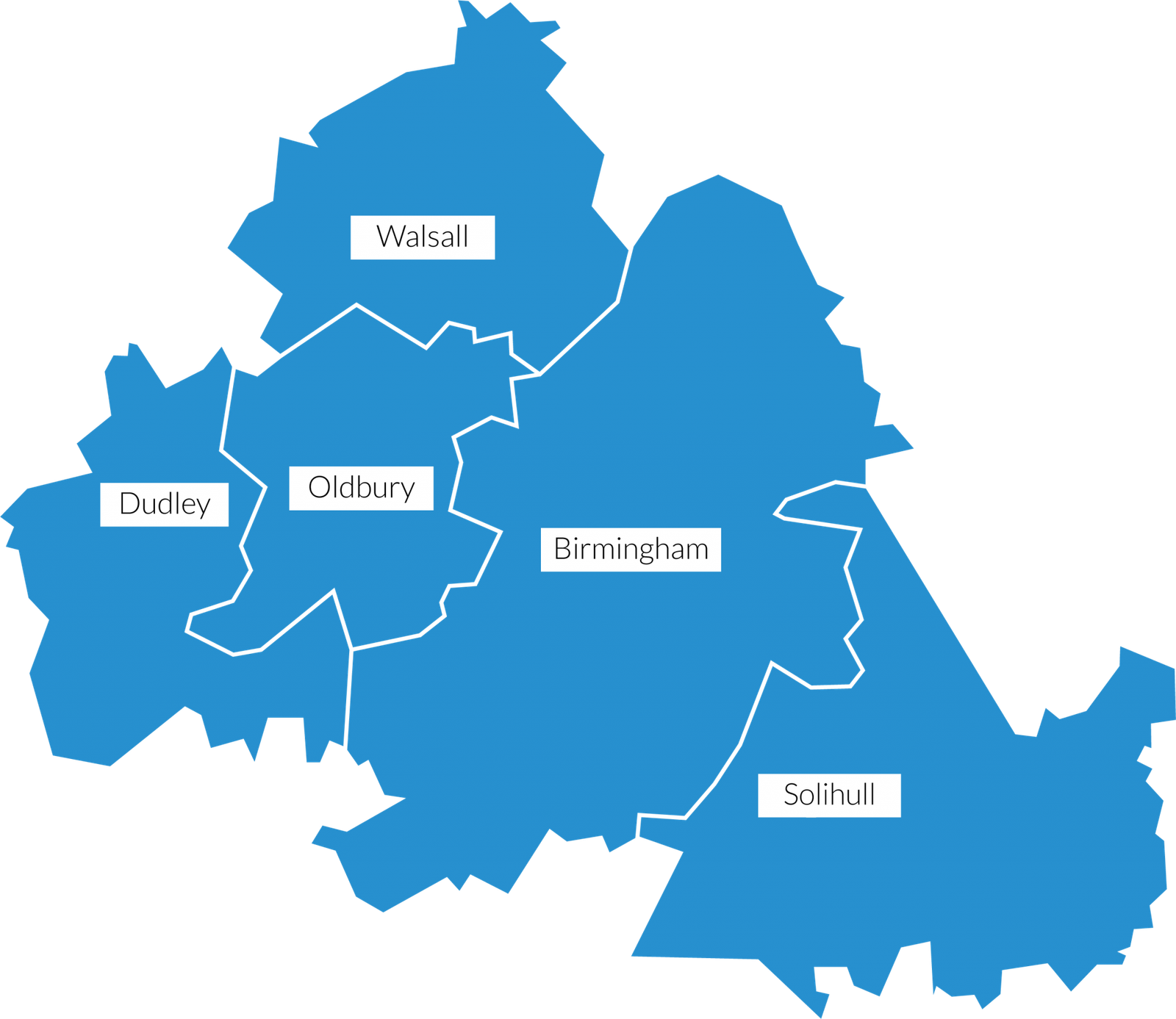 Working Throughout The Midlands
Here at Junkbusters we cover all of the Midlands, supplying a level of service that is simply unmatched in the local region. Here are some of the surrounding areas...
Need some professional help?
Get in touch with our experts today to receive some professional advice or to arrange a free quotation!