We have a variety of clearance options available...
Not only do we offer commercial and domestic clearances in Birmingham for a variety of materials, but we can also offer skip bag hire. When you are carrying out any large scale project to your property the amount of waste that can be produced can be unmanageable. At Junk Busters, we can supply you with a skip bag hire and collection service, allowing for an easy way to clear your worksite and keep the whole project neat and tidy. Our team can work around you, clearing and replacing skip bags as and when you need their help to make the entire project run as smoothly as possible.
To hire a skip bag, you can schedule a time for the date you would like to receive the bag, and also a scheduled collection time.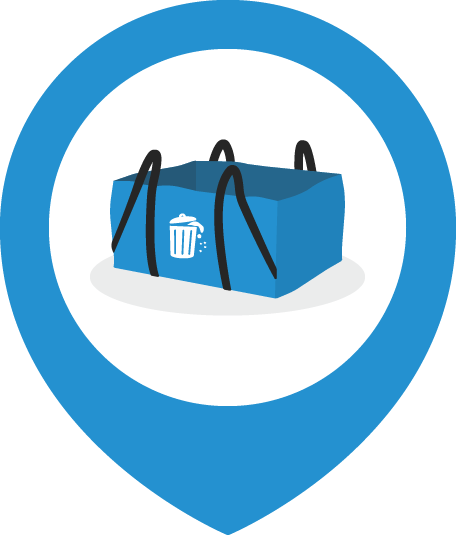 Go online and order your skip bag, finding what size would be best for you and arrange the best time for delivery.
As you work, keep filling the bag up, putting in whatever waste you would like. We will take care of the rest!
Get in touch with our team of professionals to arrange for a collection of your skip bag to suit you.
Why Work With Junk Busters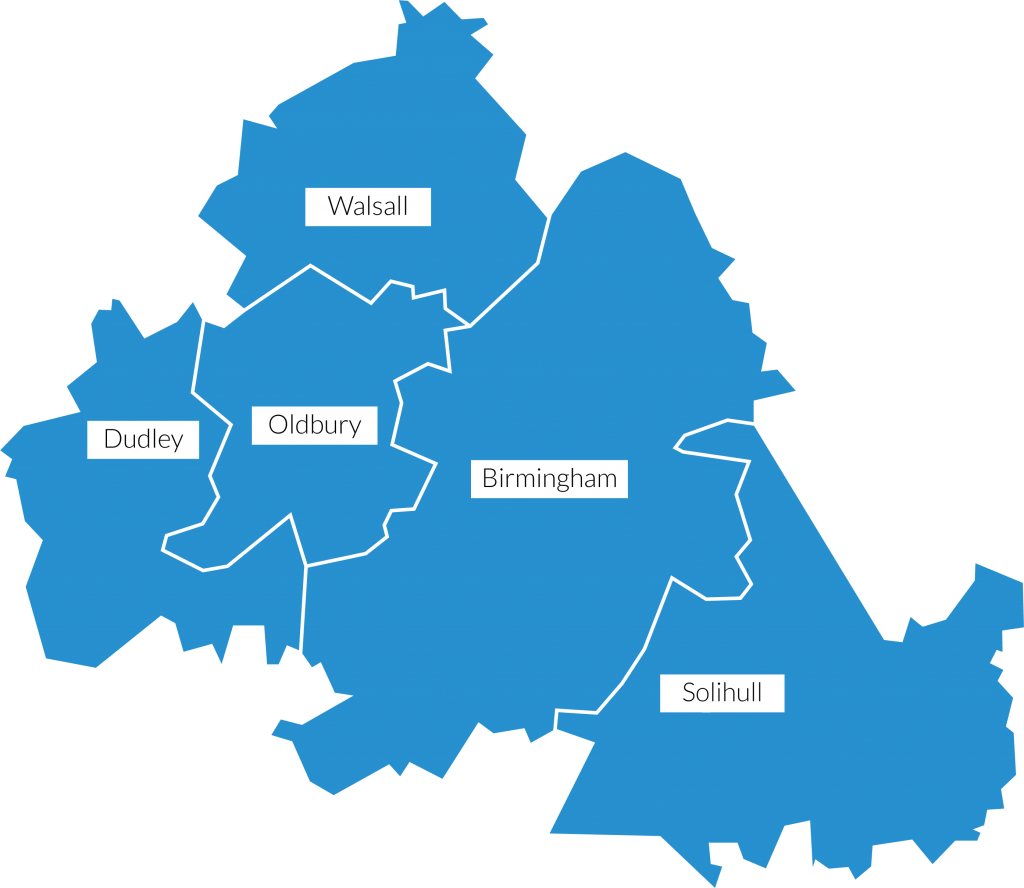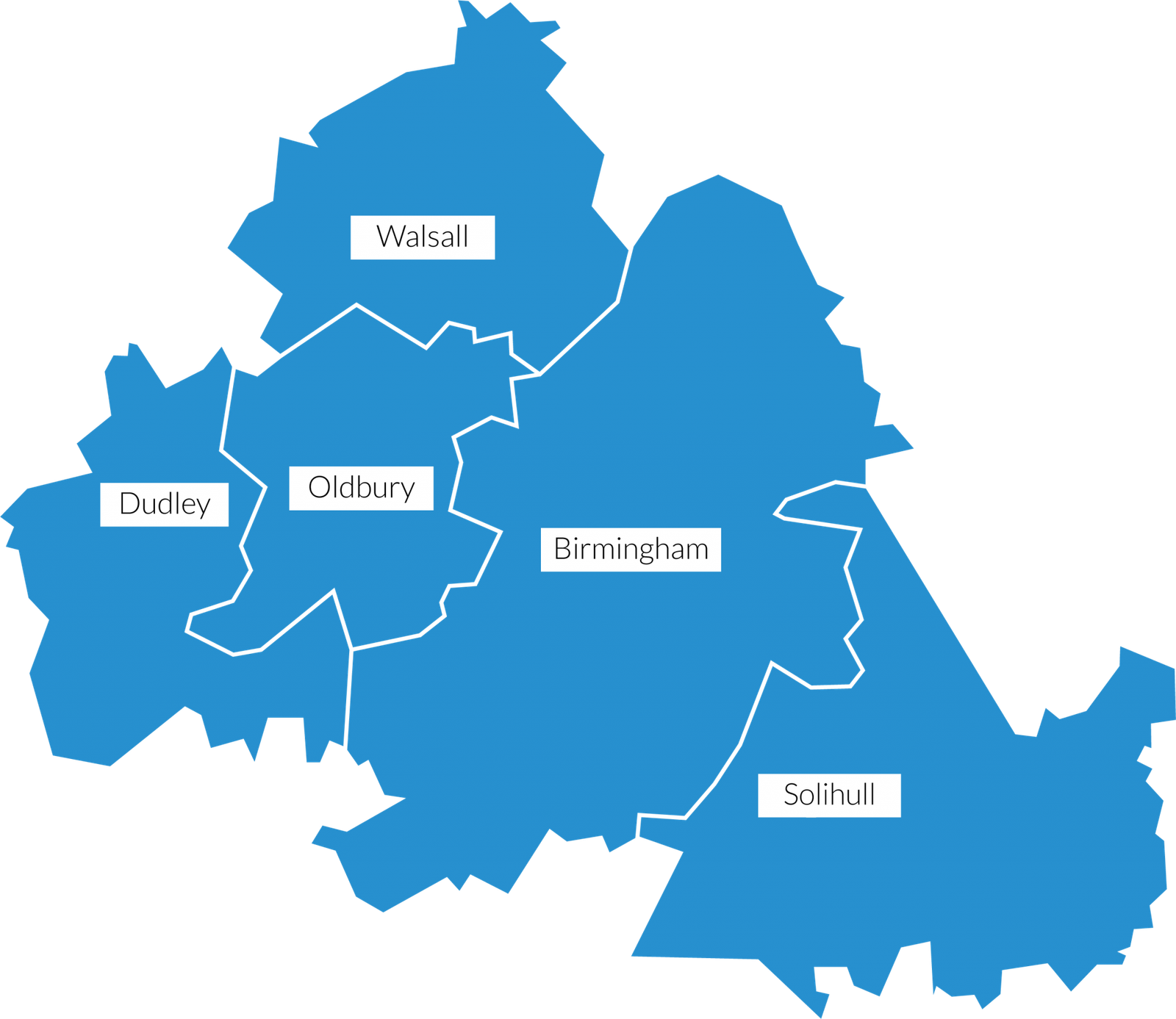 Working Throughout The Midlands
Our skip bag hire service covers all of the Midlands like the rest of our rubbish clearances. We supply a level of service that is simply unmatched in the local region. Here are some of the surrounding areas we provide our serivces...
Need some professional help?
Get in touch with our experts today to receive some professional advice or to arrange a free quotation!