Are you moving home or looking for a fast property clearance?
Our services are completely adaptable. We have been in the industry for a number of years and have a great deal of experience of different types of house clearances in Birmingham. We have cleared houses, top floor apartments, bungalows and maisonettes.
Here at Junk Busters, we will clean and tidy the area after we are finished meaning there is less stress for you, making sure the property is clean after we have finished.
Get in touch with our team directly on 07404 360 379 for more information about how we can help you!
Why Use Us For House Clearance?
Advantages of working with us
Why Work With Junk Busters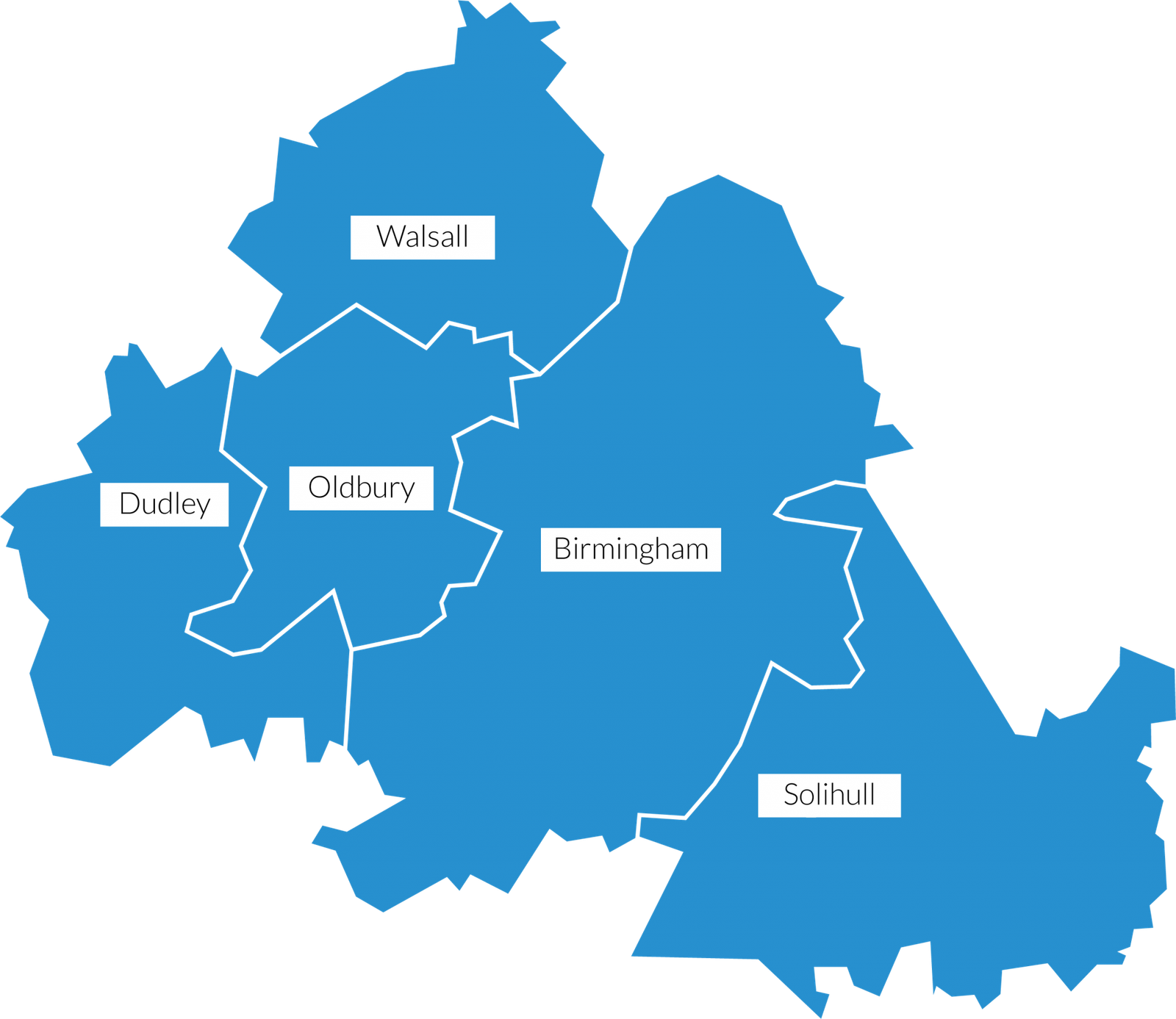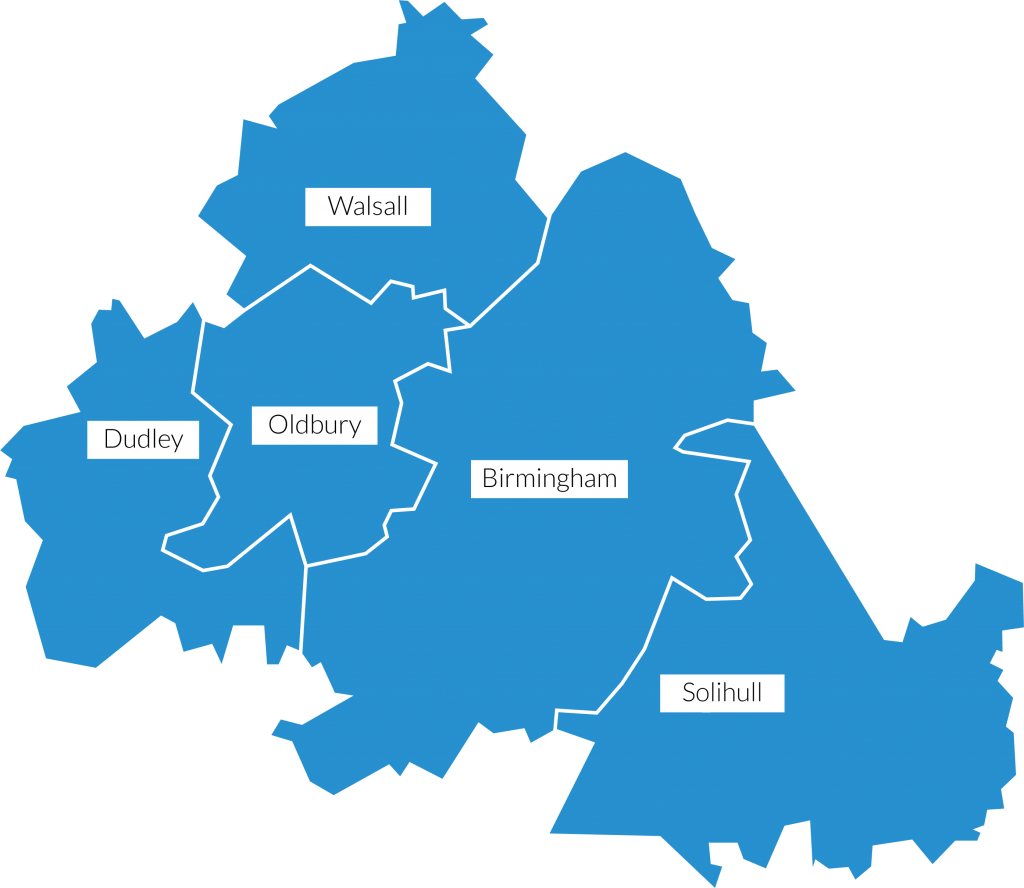 Working Throughout The Midlands
Here at Junkbusters we cover all of the Midlands, supplying a level of service that is simply unmatched in the local region. Here are some of the surrounding areas...
Need some professional help?
Get in touch with our experts today to receive some professional advice or to arrange a free quotation!