A Skip or Rubbish Clearance Company, What's Best?
Skips can often be a quite expensive way of getting rid of waste, so before making a choice, you should consider other alternatives, such as a rubbish clearance company.
There are various advantages and disadvantages to using a skip and the majority of the time a rubbish clearance company could be cheaper.
Using a skip service:
Advantages:
Skips can be a place to contain all of your waste safely.
Skips are good if you have a lot of extremely heavy waste for e.g. a large amount of bricks.
Disadvantages:
Skips may need a permit, occurring extra costs.
You can misjudge the size of the skip you need, having to order another.
Skip companies, may charge you a fee to keep the skip over the agreed time. If your project is delayed.
Other people may put their waste in your skip.
Using a Rubbish Clearance company: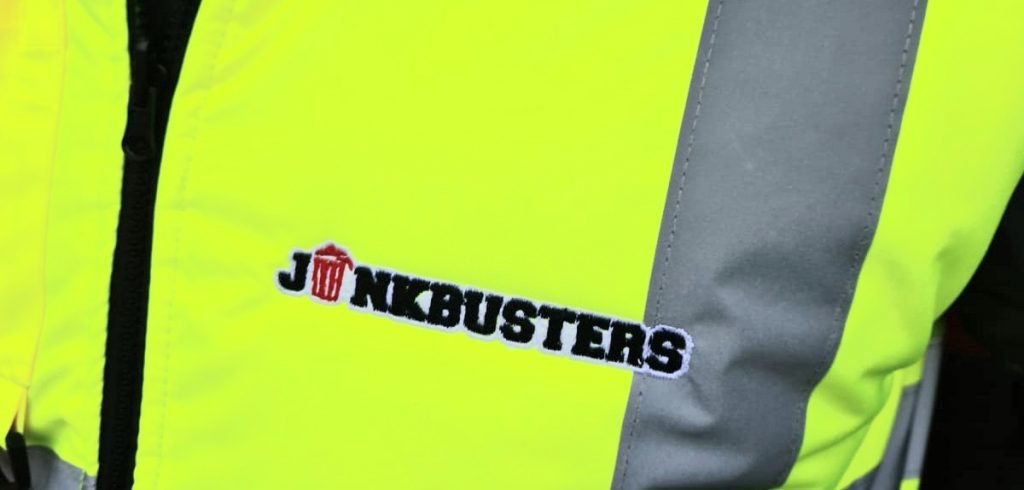 We are Junkbusters, the advantage of using our service over a skip is:
We have a team of experienced and trained professionals who will remove your waste promptly. Normally after you've finished your project, but it you would like it removed before let us know.
You only need to provide us access to the waste and its not essential you are at the property.
We are fully insured, registered with the environmental agency and have a passion for recycling.
So contact us today for a free no obligation quote.