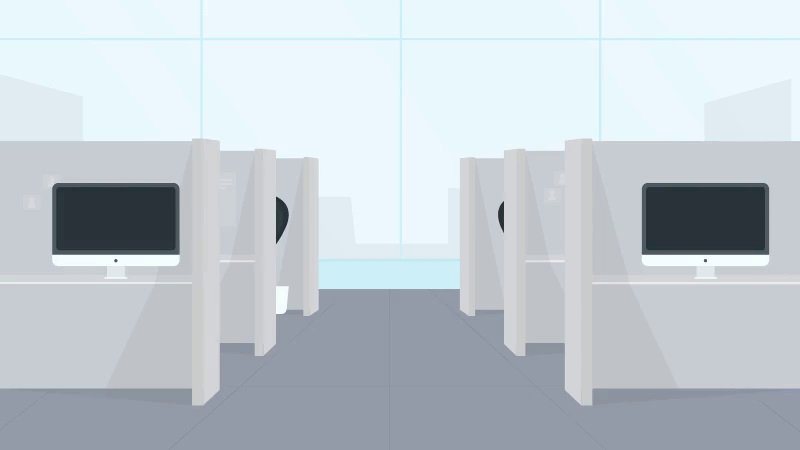 Here at JunkBusters, we understand that often offices need to be remodelled, relocated or cleared. At times, a lease agreement may be ending and it's cheaper to remove your office furniture & junk rather than find storage.
We've enjoyed, helping plenty of our office-based and commercial companies throughout the years. Taking away the headache and stress of navigating such a task and reducing their costs over our competitors.
We enjoy a challenge and will happily overcome poor access, stairways and narrow doors. Often we clear most offices the same day or you can schedule a date. So our highly trained staff are waiting and will be happy to help.
Where items, are of good quality, we often donate furniture to charity, diverting items from reaching landfill.
So give us a call today on 0800 488 0317 or 07404 360 379, or visit our website at www.Junkbusters.co.uk